About Our Sleep Center – Plano, TX
Comprehensive Solutions for Better Sleep & Overall Health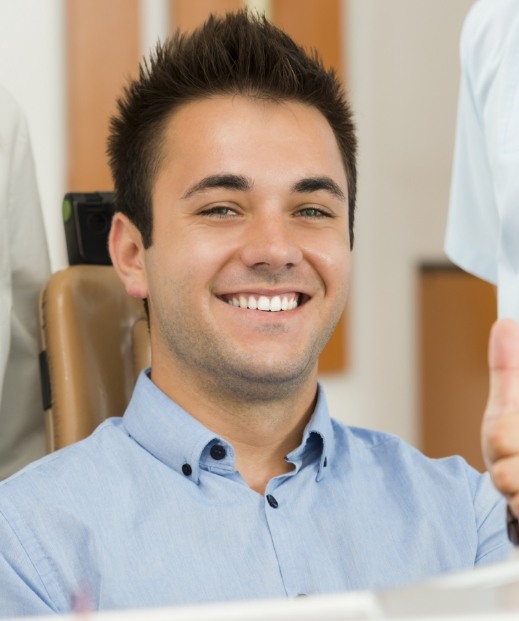 When visiting Star Sleep & Wellness in Plano, patients can expect personalized, one-on-one attention from our team of board-certified sleep doctors. We understand the challenges that come with the inability to breathe or get a restful night's sleep, which is why we are committed to offering comprehensive solutions that are designed to improve a person's health and well-being. In combination with the sleep disorder treatment we provide, our collaboration with area physicians and hospitals makes it possible for our Plano sleep center to deliver high-quality care that leads to long-lasting, life-changing results.
Optimal Care from Board-Certified Sleep Physicians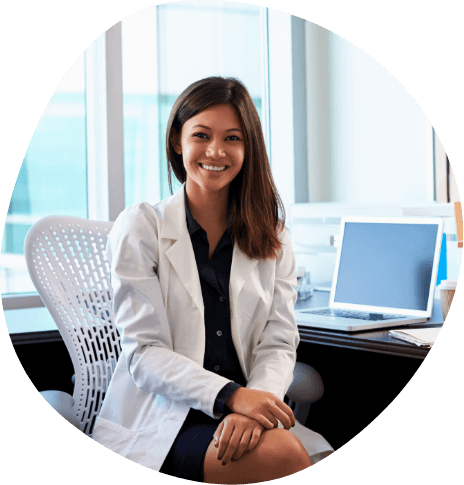 Patients who entrust their care to our team of board-certified sleep physicians will be impressed by the expertise, training, and experience we provide. Our clinical director, Dr. Kent Smith, leads a team of clinical experts, each specializing in a specific area of sleep medicine. They include sleep doctor Dr. Brent Stevenson, nurse practitioner Katie Collier, and licensed psychologist Dr. Karla Austin. As a collaborative team, we develop comprehensive plans that can include everything from weight loss and medication usage to addressing anxiety and establishing positive sleep hygiene.
All-Encompassing Sleep Services with Your Well-Being in Mind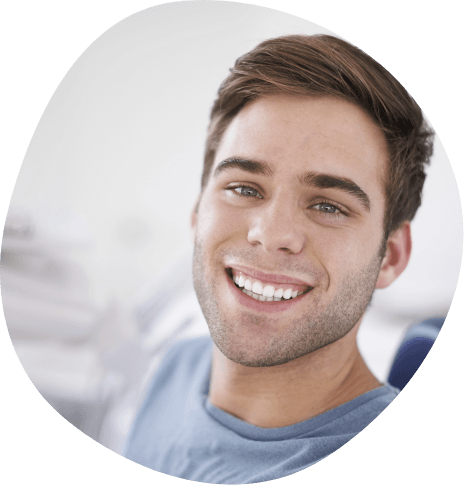 No matter the reason for a person's sleep disorder, our trusted team of experts is ready to develop a comprehensive, personalized treatment plan that will get their overall health back on track. Because weight, medications, nutrition, and lifestyle habits can create problems with an individual's sleep patterns, it's important that we offer an array of services designed to address every need. From CPAP and oral appliance therapy to customized weight loss and nutrition plans to coaching, we have what patients need to start sleeping better.
Helping Patients at Every Stage in Their Sleep Journeys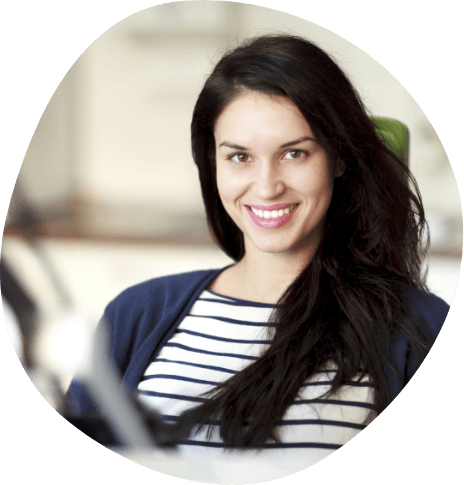 Whether a person has yet to discover they have sleep apnea, or they have undergone testing and started treatment, our sleep doctors can provide valuable insight and solutions at any stage. We can incorporate essential care and make necessary changes if a particular type of treatment is not working. Sleep-related conditions don't have to be a lifelong challenge but instead, can be remedied by our team of experts who care about the health and well-being of Plano residents.
Keeping Sleep Treatments Accessible & Affordable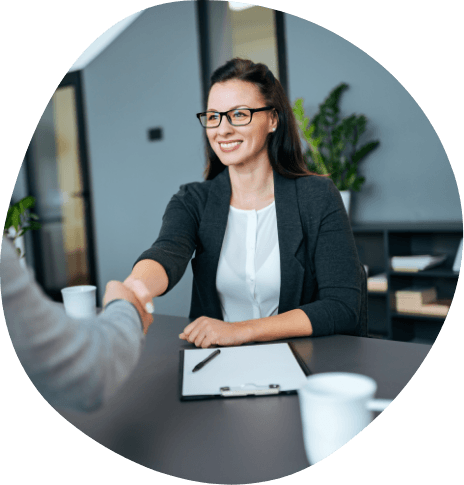 Undergoing treatment for a sleep disorder might seem like a financially draining venture, but it doesn't have to be. At Star Sleep & Wellness in Plano, we work with various health insurance providers to keep costs low and services accessible. Not only are we in-network with Tricare and Medicare, but we also file paperwork and claims with other companies to help patients maximize their benefits. For those who are uninsured, there is no need to worry, as we make it easy to enroll in payment plans that lower the upfront cost of sleep disorder treatment.