Sleep Doctor Reviews – Plano, TX
Words from Our Satisfied Patients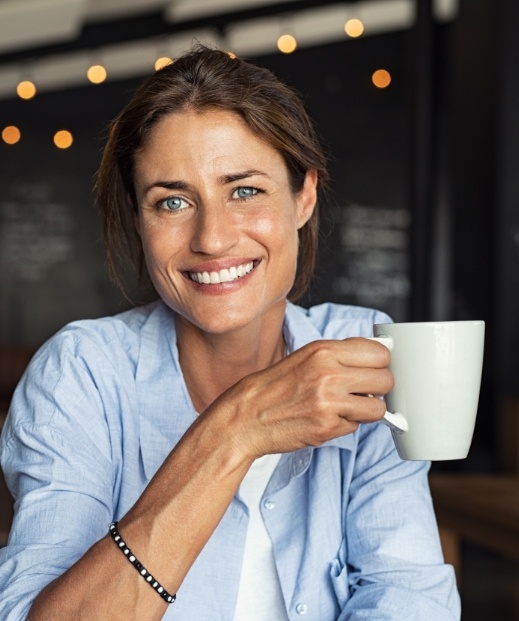 Providing exceptional service and care to our patients is why we remain committed to the field of sleep medicine. Hearing from those who have entrusted us with their overall health and well-being makes it worthwhile. We know the reviews left by those who have visited our office can make a big difference for anyone looking for a trusted sleep doctor in Plano. This is why we invite you to read through our reviews and decide for yourself if you would like to meet our great team.
Read Our Google Reviews - Coming Soon
Leave Us A Review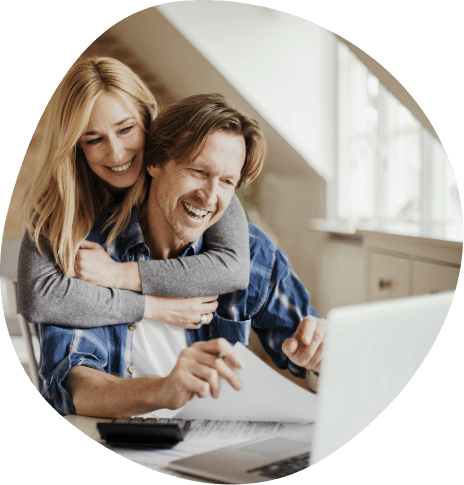 If you are one of the many who have experienced the one-of-a-kind service at Star Sleep & Wellness in Plano, please take a few moments and leave us a review. Your words can help others find us and start their journeys to improved overall health.
Leave Us a Google Reviews - Coming Soon