Sleep Testing – Plano, TX
Determining If You Have Sleep Apnea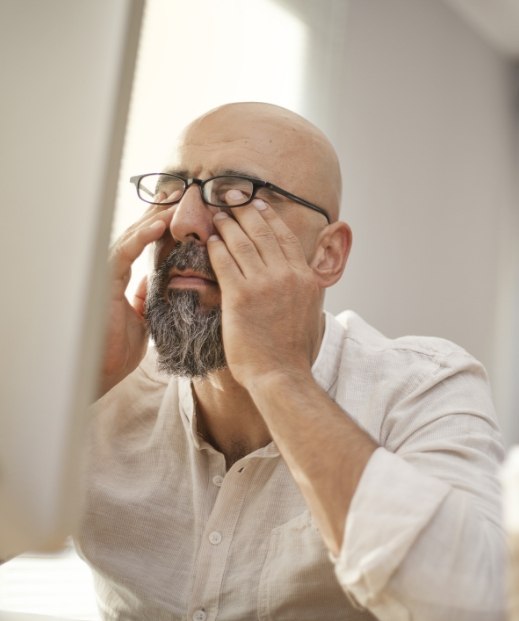 The only way to know for sure if a person has sleep apnea of any kind is to perform a sleep test. Our sleep doctors are skilled professionals who can administer the test and review the findings, delivering formal diagnoses that lead to effective and successful treatment. At Star Sleep & Wellness in Plano, we refer our patients to our in-house sleep lab or suggest an at-home sleep test that can be conducted while asleep in a patient's own bed. To determine if you might be a candidate for sleep testing in Plano, call our office today.
Why Is a Sleep Test Necessary?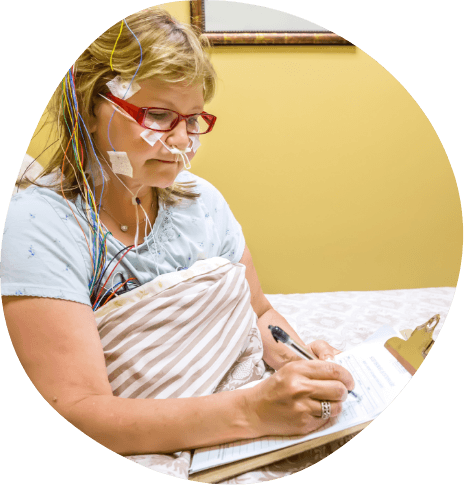 Patients are often recommended for sleep tests for many reasons, some of which include:
Ceased breathing throughout the night
Chronic, loud snoring
Frequent headaches
Drowsy driving
Inability to focus or remember things
Insomnia
Moodiness
Chronic fatigue
Depression
Restless leg syndrome
What Is Involved With an In-Lab Sleep Study?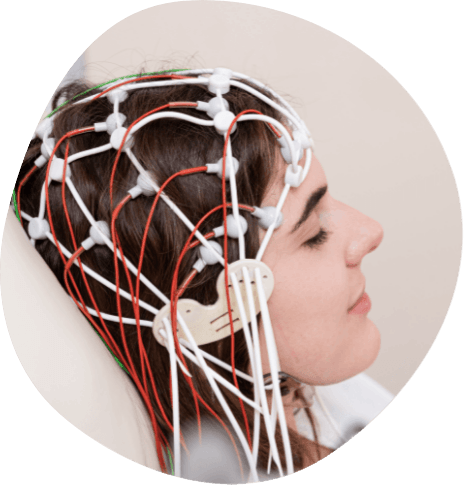 An in-lab sleep study doesn't mean you have to visit another doctor or physician for help. Instead, we've made it easy so that you can see our team of qualified sleep specialists. With a referral from one of our doctors, you will visit our in-house lab for a formal diagnosis.
Once you are connected to the appropriate machines and wires, we will begin monitoring your vitals. While asleep, we will look at your brain activity, heart rate, pulse, sleep stages, and how many instances of sleep apnea you experience. We'll also see how much actual sleep time you receive.
Once complete, we'll remove all the necessary components and review the collected data. One of our sleep doctors will go over the results with you and decide if you have sleep apnea.
Are You a Good Candidate for an In-Lab Sleep Study?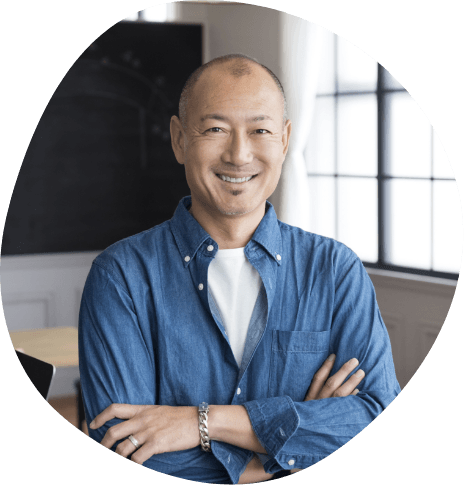 The only way to know if you are a candidate for an in-lab sleep study is for you to meet with a member of our team at Star Sleep & Wellness in Plano. One of the most pivotal components commonly associated with sleep apnea and will likely require that you undergo a sleep test is being obese or overweight. However, only until we review the findings of your sleep study can we know for sure if you need further treatment.
You might prefer to undergo an at-home sleep study; however, if you have a medical condition, it is often better for you to be monitored by a team of technicians who can ensure that the machinery and wires stay in place. It also allows us to closely monitor your vitals and deliver the most effective treatment based on the unique analysis of your test.
In-Lab Sleep Studies: Pros and Cons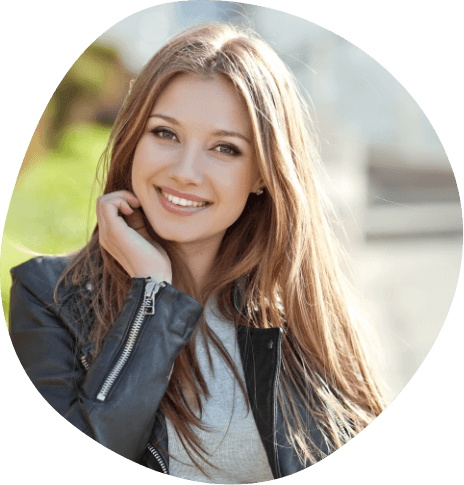 Undergoing a sleep study of any kind has its pros and cons. While being recommended to sleep in a lab might not seem like fun, it is a beneficial and highly effective way for us to map out the best course of action for treatment. Some of the advantages and disadvantages you can expect with this type of sleep study include:
Having professional lab technicians monitor your sleep so that you can avoid worrying about monitors coming off
A more comprehensive approach to sleep testing that allows for detailed data to be collected that is helpful for individuals with various medical conditions
You will need to leave our office to complete the in-lab test; however, it is not far from Plano
Various monitors will be connected to you while you sleep
How Does a Take-Home Sleep Test Work?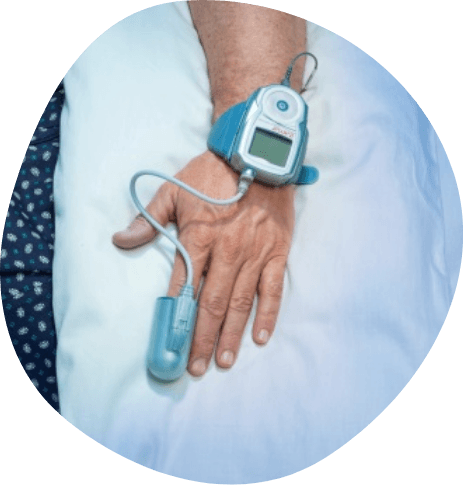 Should you be recommended for a take-home sleep test, you can expect that it is because your symptoms of sleep apnea are milder than those experienced by someone with one or more medical conditions. At Star Sleep & Wellness in Plano, we have different devices that can make an at-home sleep study easy and convenient.
With the WatchPAT® ONE, you wear a watch-like device on your wrist as well as a probe on your finger. A sensor will be attached to the centralized area of your chest, and all three will work together to collect the necessary data used to create a formal diagnosis. The information is then downloaded and transferred onto the cloud once your test is finished, and our sleep physicians will immediately get the results.
We also use the regular WatchPat device, which is similar to the WatchPAT® One; however, it works to identify any respiratory changes while you sleep. Using the same components, it uses the peripheral arterial tone (PAT) to determine if variations are occurring within the automatic nervous system.
Finally, our Apnea Link device is an oximetry finger sensor that is worn throughout the night and is attached to a probe. This piece is then connected to a component worn on the waistband of your pants or shorts. By measuring everything from your oxygen saturation, snoring, pulse, and respiratory effort, our team will better understand your apnoea-hypopnoea index (AHI).
Who Is a Good Candidate for a Take-Home Sleep Study?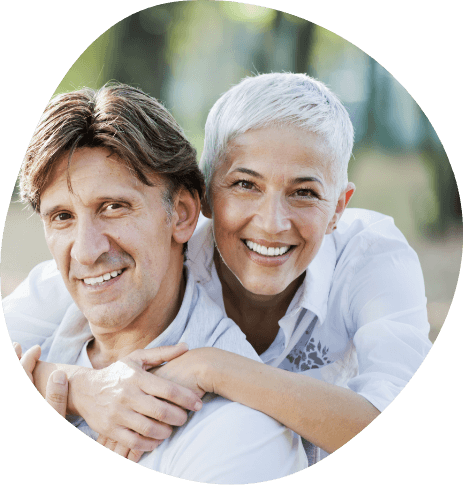 Take-home sleep studies are recommended for patients who have symptoms of sleep apnea but do not possess the same serious health conditions as those with severe sleep apnea. We may also recommend this type of test if you struggle to lie still for prolonged periods or struggle to sleep comfortably anywhere than in your own bed.
Take-Home Sleep Study: Pros and Cons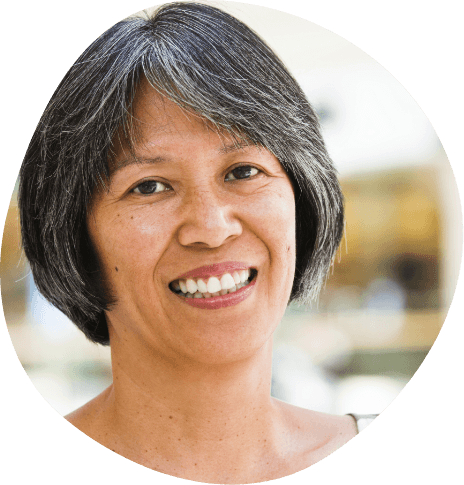 You'll find that undergoing a take-home sleep study involves various pros and cons, some of which are:
A more comfortable way to undergo a sleep test
The potential for monitors to fall off while you're asleep, which can mess up the results of your sleep study
The ability for our team to immediately access the data composed by the test
A more comfortable approach to sleep
An easier way to complete a sleep study and more convenient because it can be disposed of afterward
The concern is that finger probes and sensors will come off and no one will be able to put them back into place