Insurance for Sleep Apnea & Sleep Disorder Treatment – Plano, TX
Keeping Sleep Services Affordable for Patients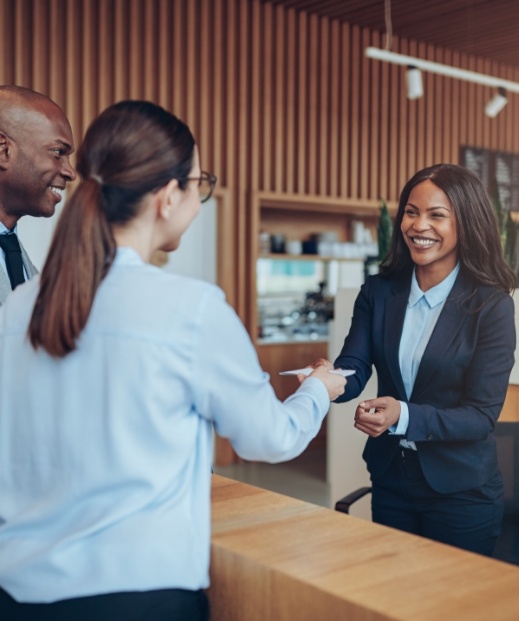 Being able to afford sleep disorder treatment is often a concern for many patients. The fear of whether insurance will cover the costs or how much will come out of pocket can often lead many to neglect necessary services. However, at Star Sleep & Wellness in Plano, our sleep doctors are pleased to serve as an in-network partner with many medical insurance companies as well as Tricare and Medicare. If you need help identifying how to maximize your insurance benefits for sleep apnea and sleep disorder treatment in Plano, call us today.
How Does Using Medical Insurance Work?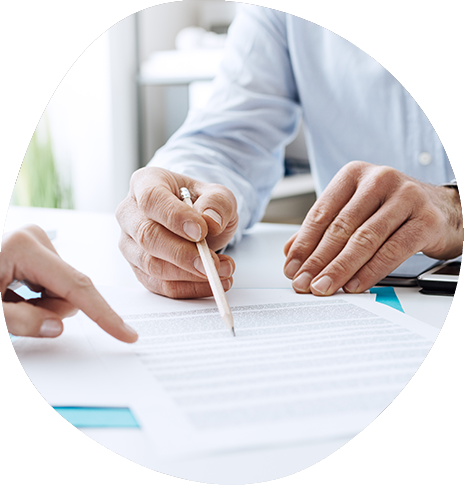 When using your medical insurance to cover the cost of treatment for your sleep disorder, you must first agree to pay the monthly premium that grants you access to your available benefits. Once you meet your deductible, the insurance company will begin to pay more for care. As it pertains to your sleep disorder treatment, pre-authorization must first be obtained, which we will help to take care of on your behalf. As soon as the insurer approves, treatment can begin.
But you will be expected to pay a co-pay or deductible before a portion of your recommended device or study is paid for by the insurance company.
In-Network vs. Out of Network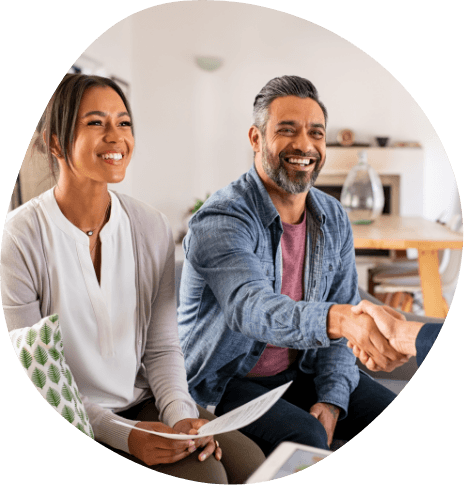 When reviewing your medical insurance policy, you will find there is a column for in-network and out-of-network benefits. As an in-network practice that works closely with various health insurance companies, we are pleased to make it easier and more affordable for individuals who have plans with our extensive list of providers. We generate contracts with these companies to keep costs low for the services patients receive.
However, even if an individual has a policy with a company that is considered out of network, we will still provide the same great high level of care as well as file any claims so that patients will receive the maximum reimbursement.
If any fees are considered the patient's responsibility, we require that they be paid in full at the start of the appointment. This can include the deductible, co-pay, or co-insurance.
This is why our team must receive the most up-to-date insurance information when patients fill out new paperwork.
Our In-Network Providers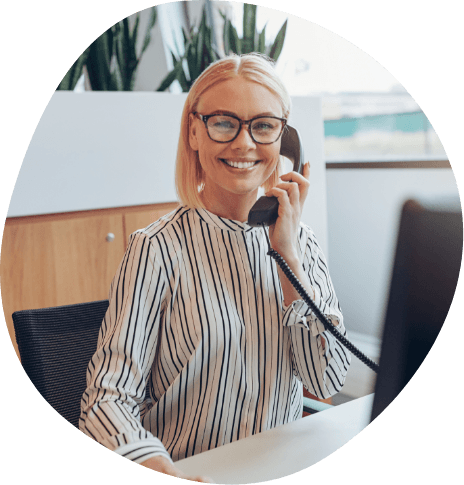 Apart from our partnership with Medicare and Tricare, we also work closely with various medical insurance companies to minimize the out-of-pocket expenses of our patients. Below, you find the available list, but if you do not see yours listed, contact our team.
If you have Medicare with supplemental coverage, you will be covered at 100% for your sleep apnea or sleep disorder treatment.
Our in-network providers are:
AETNA
BCBS
CIGNA
HealthNet
Humana
First Choice
UHC
ODS-MODA
Lifewise
MultiPlan
NHBC
Pacific Source
Providence - Medical only - not DME
YellowHawk
VA
TRPN
Assurant Health
Ameriben
Clear Choice
Coventry Health
Great West
HMAP
ILWU
OEA
Tricare/Triwest
Your Insurance is Welcome If You Work For These Employers
Star Sleep & Wellness in Plano wants to reward those who are working hard for various employers throughout Plano and its surrounding communities. This is why we have partnered with the various medical insurance companies below. After reviewing the list, should you discover your employer is listed, you can expect to visit our office where we will help you to take advantage of your benefits so that you'll have more money in your pocket while enjoying better sleep.
Intuit – Cigna
OpenDoor – Cigna
Cisco – Cigna
Grubbs – UHC
Samsung – Cigna
L3 Harris – Cigna
Stitch Fix – Cigna
Penn Mutual – Cigna
FedEx – UHC
Centene Corp – Cigna