Contact Our Sleep Center – Plano, TX
Let Us Help You on Your Sleep Journey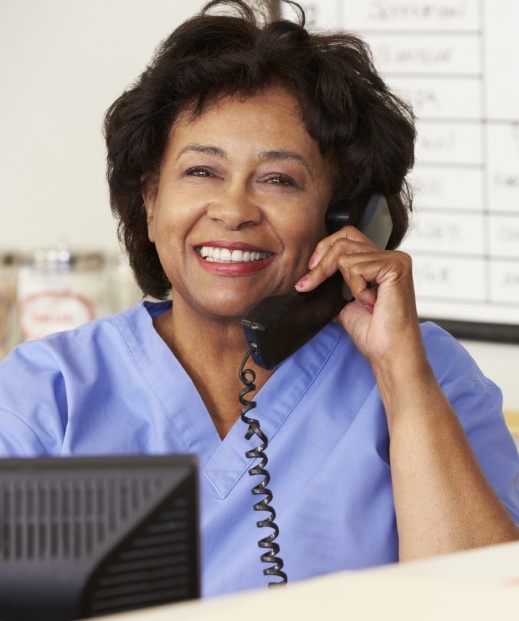 Everyone's sleep journey is different. While many experience little or no issues, others cannot get the rest they need no matter how hard they try. This is why Star Sleep & Wellness in Plano is here to help. Our team of sleep experts in Plano is ready to help tackle the real problem and deliver effective results that will prove life-changing. Contact our office today to schedule your consultation and let us offer successful sleep disorder treatment made just for you.
Star Sleep & Wellness in Plano
1700 Coit Rd. Suite 110
Plano, TX 75075
Phone: (844) 409-4657
Visit One of Our Other Locations
You'll be pleased to learn that Star Sleep & Wellness is not only located in Plano. We have three other locations in Dallas, Denton, and Irving. This makes it easily accessible if you live in the DFW metroplex, so make sure you see us at the location closest to you so that you can begin to get the care you need most conveniently.