Sleep Treatments – Plano, TX
Safe & Effective Options for Better Sleep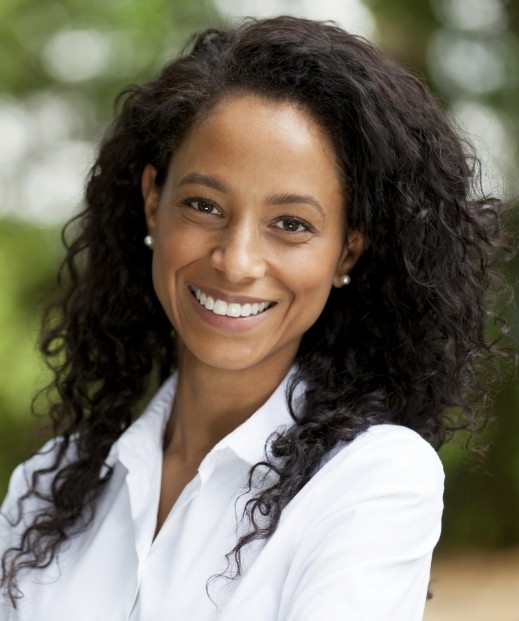 Better health and wellness are what many people desire. However, when they speak about it, they're often thinking about working out and eating right. While these are certainly helpful and good for the body and mouth, it's also important that you get plenty of rest. Otherwise, you'll be less likely to eat the foods that are good for you or get up and exercise. At Star Sleep & Wellness in Plano, Dr. Smith leads a team that consists of several sleep medical professionals who are equipped and skilled to deliver the high-quality sleep treatments in Plano that you deserve. Contact our office to let us know what we can do to help.
The First Steps: Diagnosis and Consultation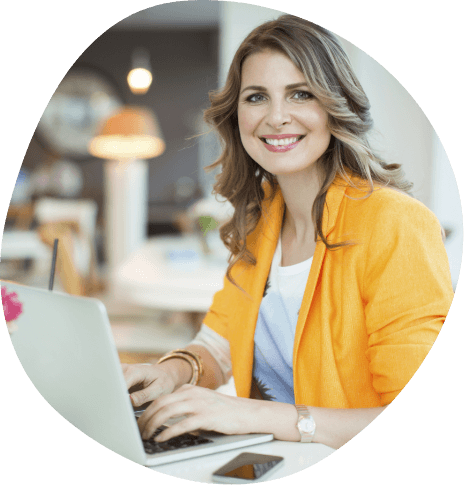 As we approach treatment, our goal at Star Sleep & Wellness in Plano is to meet your needs no matter how long you've battled sleep apnea, nocturia, insomnia, restless leg syndrome, snoring, or one of the other many sleep disorders. Everyone's sleep journey is different, so to ensure success, we must begin by conducting a thorough consultation and completing diagnostic imaging. From there, we can develop a personalized plan based on your official diagnosis.
We do not provide one-size-fits-all sleep treatments, as your condition may be vastly different from someone else. Only through one-on-one attention and testing can we formulate a plan that will lead to life-changing results.
We can work to improve your sleep by recommending the following steps:
Are You Unsure Why You're Always Tired? If you answered "yes," we encourage you to take our online assessment to find out if you have a sleep disorder. Once submitted, our team will review your responses and meet with you for a consultation. From there, we'll arrange a sleep study, formally diagnose the problem, and get you on the path to better health.
Are You Ready to Move Forward After Your Sleep Test? If you've previously completed a sleep study but need a team that will work with you to develop a successful plan, we will review the findings and deliver treatment options that are designed to not only help you sleep better but also, help you to better understand how to manage your symptoms.
Are You Unhappy with Your CPAP? Don't worry, as many people find a CPAP device to be difficult to maneuver. Fortunately, we provide alternative ways to treat sleep apnea without the bulky device.
Take Our Sleep Disorder Assessment
Sleep Testing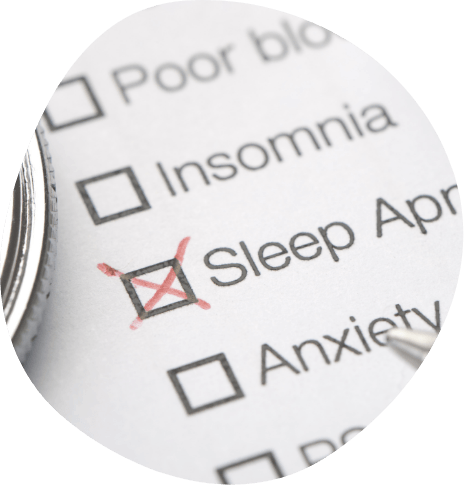 Depending on the severity of your sleep apnea, we will recommend that you either have an in-house or at-home sleep study. While both record helpful and valuable information for our sleep doctors in Plano, one is usually recommended more so than the other, especially if you are dealing with a medical condition that may be causing your sleep apnea. This will usually result in an in-house sleep test, which is performed by our team. Otherwise, you are free to use our take-home sleep test, which allows you to undergo the process from the comfort of your own bed.
Learn More About Sleep Testing
Oral Appliance Therapy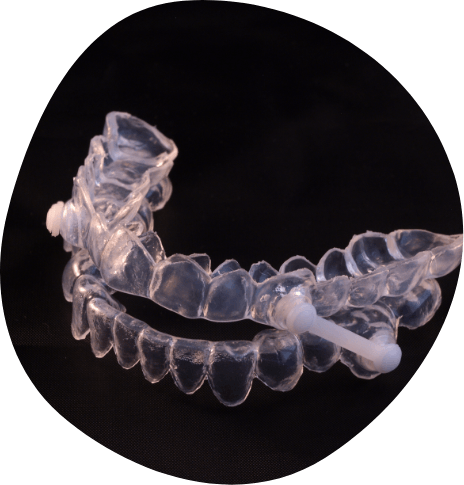 Customized and comfortable to wear, oral appliances that are designed to treat sleep apnea are quickly becoming one of the most popular treatment solutions available. Oral appliance therapy serves as a clear alternative to the CPAP machine and is great for those who are CPAP intolerant. These devices help to shift jaws forward, preventing any blockage to the airways. In turn, patients achieve better sleep. They're also easy to use and convenient for traveling.
Learn More About Oral Appliance Therapy
CPAP Machine Therapy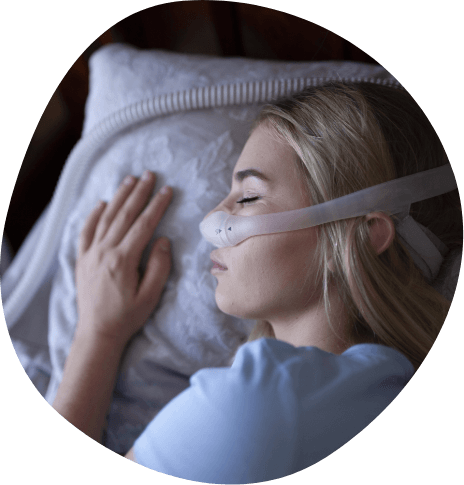 Used by sleep doctors and professionals throughout the country, the CPAP machine (continuous positive airway pressure) does its job to push air through the mask and into the airway to keep it open. However, it is often loud, bulky, and hard for some to maneuver because of the extensive tubing and machinery required.
Medication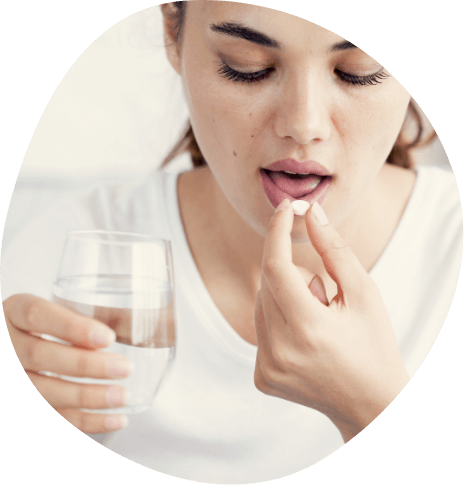 Although it is not always necessary, our team does use medication if we learn you might benefit from it. Many conditions can be improved upon simply by taking prescribed medication by our team of physicians. If you suffer from mental health disorders, weight gain, or other serious symptoms, taking certain medications as prescribed can help to alleviate symptoms and improve overall wellness.
Health & Wellness Coaching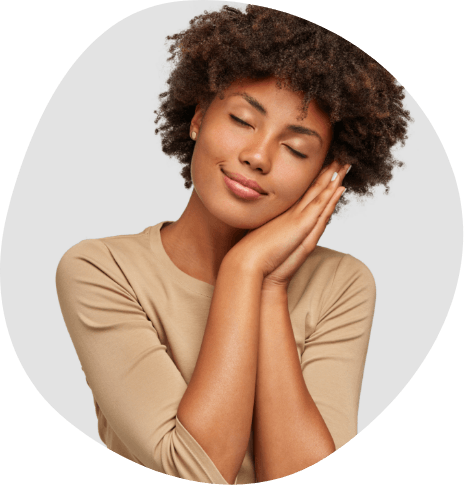 If you are suffering from emotional, mental, physical, or lifestyle changes that are impacting your ability to sleep, it may be time to meet with our licensed psychologist or nurse practitioner. Their expertise and knowledge allow for safe and effective solutions to be recommended so that you can start taking control of your life. Specializing in these particular areas, Dr. Austin and Katie Collier can develop personalized care focused on changing lifestyle habits, medications, and physical exercise.
At Star Sleep & Wellness in Plano, we know your time is precious, which is why we also offer telehealth sessions to make it easier and more convenient.