New Sleep Patient Information – Plano, TX
The Pathway to Better Sleep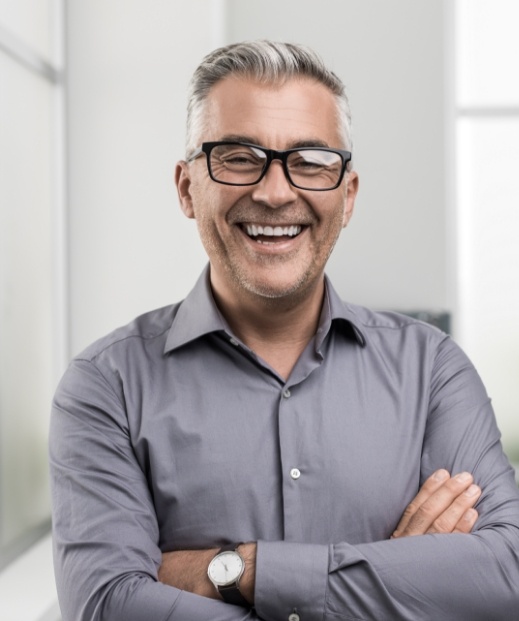 At Star Sleep & Wellness in Plano, you will not find another team as committed and knowledgeable as ours. Consisting of multiple sleep specialists in Plano who are devoted to helping patients enjoy life with greater energy and better overall health, we take our work seriously, as we know it is important to you. When visiting our sleep center, you'll discover that we treat various kinds of sleep disorders ranging from sleep apnea and insomnia to nocturia, restless leg syndrome, snoring, and more. As a new patient, we invite you to review the following information to better understand what you can expect during your first appointment and how we are prepared to put you on the pathway to better sleep and overall wellness. Should you have any questions, please don't hesitate to call our office.
New Patient Paperwork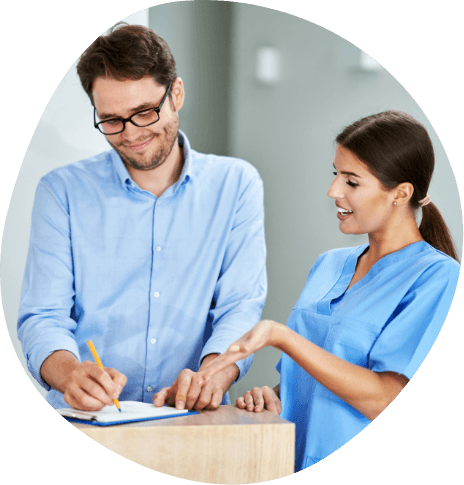 Filling out new patient paperwork doesn't have to be a time-consuming task. Instead, you can ensure a smoother check-in process by filling out your information beforehand using the link below. If you have difficulty logging in or need assistance while filling out the forms, you're welcome to call our office.
Your First Visit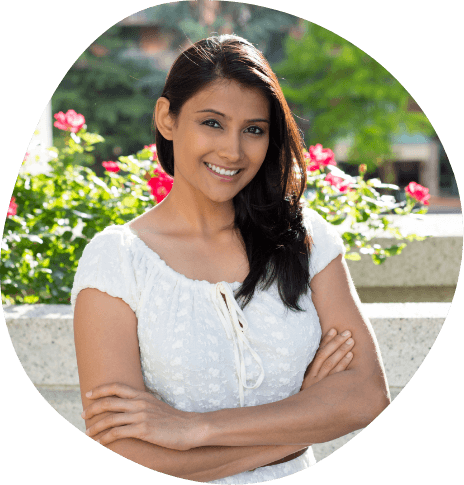 The first time you visit Star Sleep & Wellness in Plano, you will be greeted by a kind and friendly member of our front desk staff. You will then be directed to a treatment room where we will ensure that you remain comfortable and at ease throughout your appointment. A member of our team will begin to ask questions about your current symptoms as well as your medical history. You should also make sure to divulge any medications you are currently taking. Once we compile the necessary information and capture any beneficial diagnostic images, we will discuss how we treat sleep apnea and other sleep disorders, what kinds of technologies we use, and the importance of following up with our team via telesleep to ensure successful results.
Your Medical Insurance & Medicare Are Accepted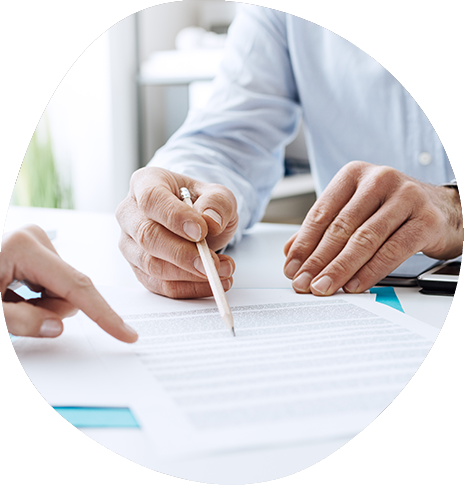 The cost of sleep disorder treatment can be a deterrent for some individuals; however, at Star Sleep & Wellness in Plano, we accept medical insurance and Medicare so that your out-of-pocket expenses are as minimal as possible. This makes moving forward with sleep treatment less stressful, no matter what our team might recommend. Whether it is a CPAP device, oral appliance therapy, or medications you might need, our team will work to identify ways to help you save.
Take Advantage of Flexible Financing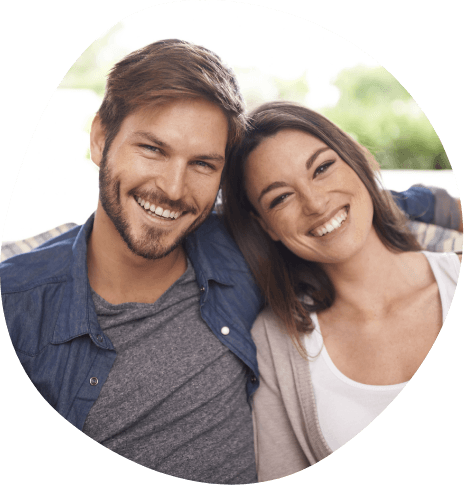 Uninsured patients can still undergo treatment without the worry of cost. With flexible financing through CareCredit, it is now easier than ever to spread out the cost of care over several months instead of paying everything upfront. There are no surprise fees, and you can enroll in a low-to-no-interest payment plan that makes it easy to stay within your budget.
You Can Pay Online!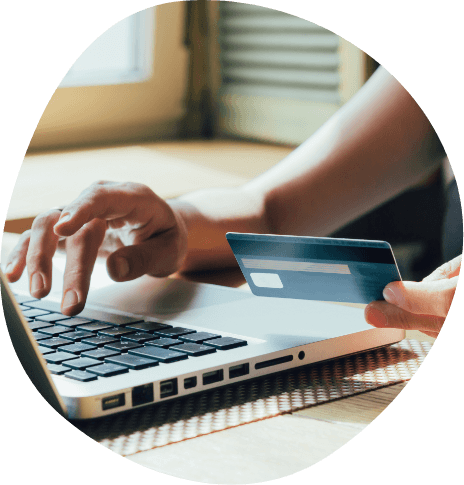 Mailing checks or calling to pay your bill is no longer necessary now that you can pay online. By clicking the link below, you can spend only a few minutes quickly entering your information and taking care of your payment. This makes it quick and easy so that you can be on your way to enjoying the rest of your day.
Referrals from Local Physicians & Doctors Are Welcome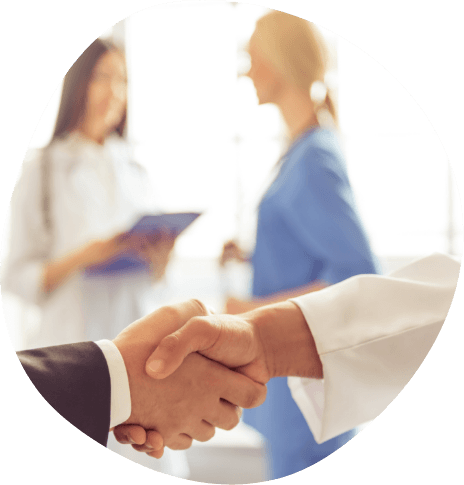 When receiving patient referrals from local physicians and doctors, we offer the same great service and care. Not only will we remain in close communication with the referring physician, but we'll make sure that all information and treatment plans are properly conveyed so that patients remain cared for by their entire medical team.
Learn More About Partnering With Us As a Physician or Dentist